Meet Dr. Mark McGuire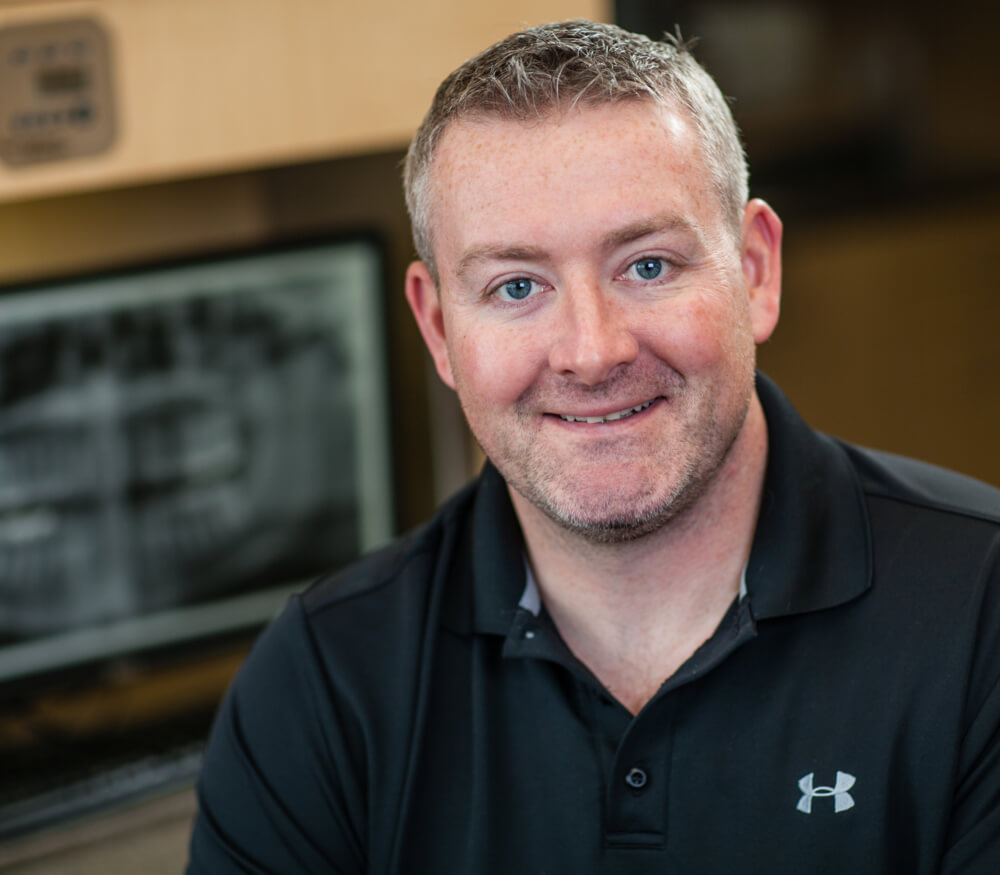 Dr. Mark McGuire and his team combine advanced dentistry with a gentle, friendly style that will make you and your family more comfortable than you ever thought possible.
Dr. McGuire earned his dental degree from the Creighton University Medical Center, and he's focused heavily on continued learning to be able to provide the latest dental techniques and technologies to his patients so they have the most complete care. He takes the time to get to know each and every patient one-on-one and will help you make informed choices about your dental health.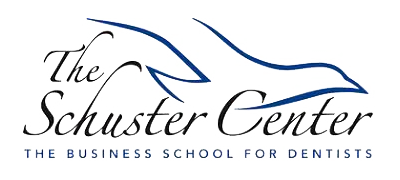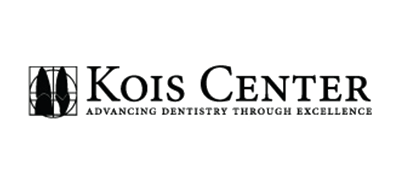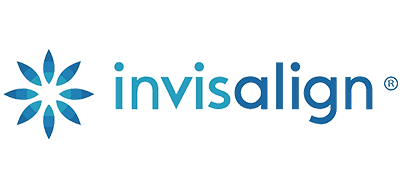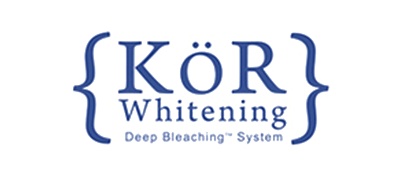 Limited Time Fall Special
Offer ends December, 21 2017
Offers good for new, uninsured patients only
$65
New Patient
Dental Exam
SAVE $216
Includes comprehensive exam by the doctor and necessary x-rays.
(D0150, D0330, D0274)
$45
New Patient
Dental Cleaning
SAVE $39
Includes a professional dental cleaning. A new patient exam is required. Does not include periodontal therapy.​
(D1110, D1208)
$99
New Children's
Cleaning & Exam
SAVE $169
Patients 12 and under receive a professional dental cleaning, fluoride treatment, needed x-rays, and a comprehensive exam.
(D1120, D1208, D0272, D0150)
What Our Patients Are Saying
"If I have to go to the dentist, I'm glad it's McGuire Dental!"
-Michele
"Dr. McGuire and his entire staff are so professional and compassionate! Fabulous dentist and dental practice!"
-Kenita
"They are so friendly and such a great job on my teeth. I have never been fond on dentist but they have made every visit very comfortable. Thanks for always having a friendly smile. Highly recommend this group."
-Rena
"I have had a wonderful experience with Dr. McGuire! I am very picky and I would highly recommend this Dentist and his staff!"
-Carena
"Best Best Best Dentist! One thing that really stands out is that there's no waiting. If my appointment is at 10:00, Im in the chair at 10:00. Not once have I ever had to wait, and that's important to me because I live in Columbus. I highly recommend McGuire Dental. Especially if you're scared of the dentist like I was. Dr. McGuire is an awesome dentist. I used to be terrified of the dentist but not anymore!"
-Stephanie
"Thorough and great. I've been going to McGuire dental for over 3 years now, and they are always on point. My teeth have improved drastically, and the staff is always poignant, courteous, and informed. Great Dentist."
-Jared
"McGuire Dental has always done an excellent job for my family! The staff is friendly and professional. Dr. Mark is very knowledgeable and personable. I would recommend them to my friends and family!"
-Brenda
"Staff is pleasant, willing to work with you in understand your insurance and billing process. Dentist has worked will with my busy schedule and making sure I have proper fitting crowns. Good Job!"
-Bart
"After decades of painful dental appointments, Dr. McGuire changed all that! My experience was perfect from start to finish. The office is well run being sure I could find them with all the street construction going on and made sure I understood the charges and my insurance plan. All with kindness. The doctor took the time necessary and caused me zero pain. He uses the latest methods and is very personable. I highly recommend! "
-Ellen
"Not often do you have a dentist that's great with adults AND kids but we love the staff here! Service is always very thorough."
-Melissa
"My Go-to like a fine wine!! Always friendly with great service. Avoided the dentist for many years due to some bad experiences. Dr. Mark educated me, fixed me up, and gave me a routine. It changed a part of my health which probably saved my teeth for the long-term. Back every 6 months like clock work, and couldn't imagine going anywhere else. Actually drove back to Omaha while living out of town just for my check up. Hope others enjoy this practice as much as our family does!"
-Jordan
"Dr. Mark McGuire and his staff have always been as caring and professional as I could hope. Dr. McGuire always takes enough time to make sure I understand my options for dental care."
-Mark
"Our family dentist and staff are extraordinary. They are always caring and professional. I have never experienced a better staff when it comes to creating a personal visit, they are truly invested in my family's dental health. Technically the staff and Mark are well versed and excellent when either discussing options or performing procedures. I would recommend McGuire Dental to all looking for a great oral health experience."
-Steven
"Everyone was very friendly and helpful. Dr. Mark took the time to explain everything very thoroughly. It makes going to the dentist a good experience."
-Shiela
"I have being going to McGuire dental for over 10 years and have recommended them to everyone I know. The staff is so kind! They take the time to talk with you and educate you on every process. They are the best!"
-Angela
No Insurance?
Our Patients Don't Need It!
Join our McGuire Dental VIP Club today and get your preventive care for a low monthly subscription fee and save money on all your restorative, elective and cosmetic care. (some exclusions may apply).
Exclusively for our new and existing uninsured patients.
Patient Forms
Click here if you have already scheduled your new patient exam and need to provide our practice with your health history information
Patient Financing
We offer CareCredit® financing to help our patients get the dental care they deserve