Meet Dr. Mark McGuire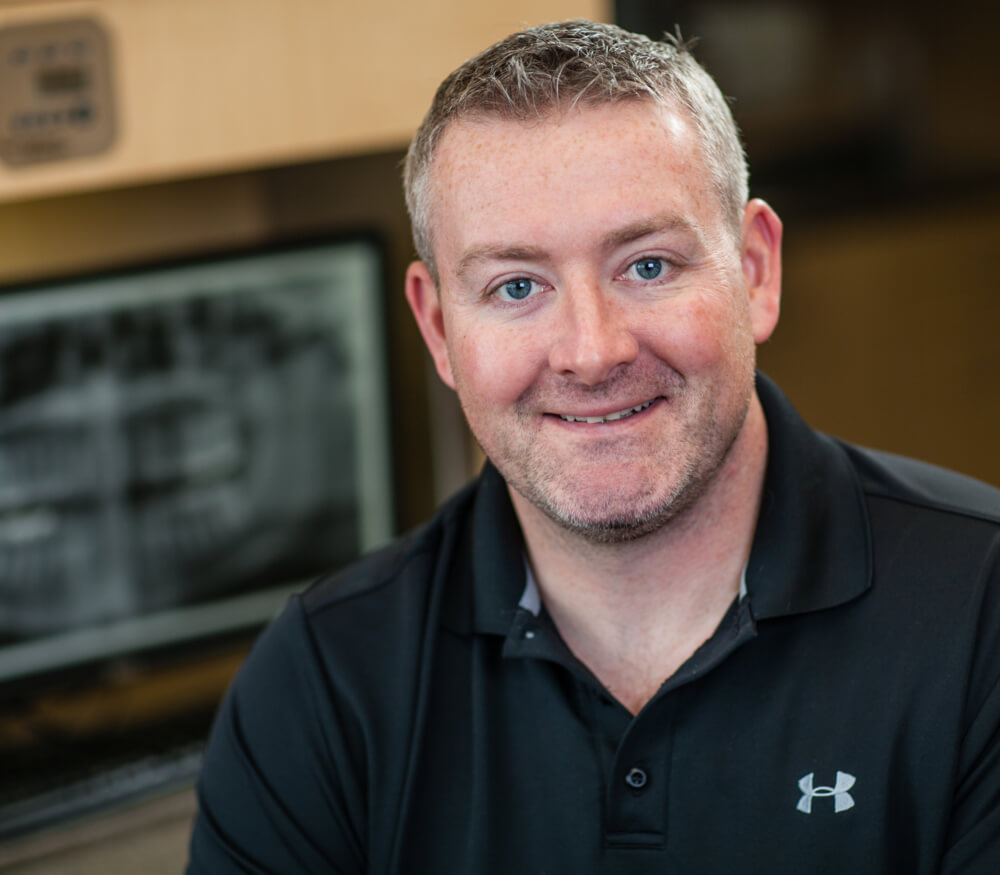 Dr. Mark McGuire and his team combine advanced dentistry with a gentle, friendly style that will make you and your family more comfortable than you ever thought possible.
Dr. McGuire earned his dental degree from the Creighton University Medical Center, and he's focused heavily on continued learning to be able to provide the latest dental techniques and technologies to his patients so they have the most complete care. He takes the time to get to know each and every patient one-on-one and will help you make informed choices about your dental health.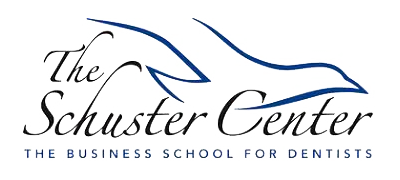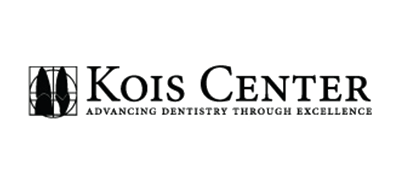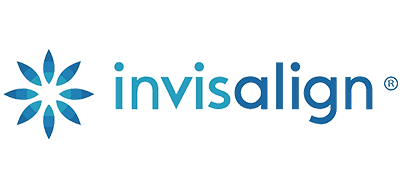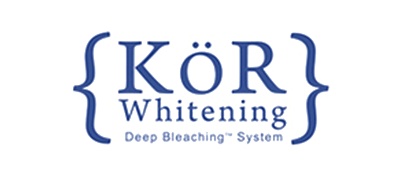 Limited Time Fall Special
Offer ends December, 21 2017
Offers good for new, uninsured patients only
$65
New Patient
Dental Exam
SAVE $216
Includes comprehensive exam by the doctor and necessary x‑rays.
(D0150, D0330, D0274)
$45
New Patient
Dental Cleaning
SAVE $39
Includes a professional dental cleaning. A new patient exam is required. Does not include periodontal therapy.
​
(D1110, D1208)
$99
New Children's
Cleaning & Exam
SAVE $169
Patients 12 and under receive a professional dental cleaning, fluoride treatment, needed x‑rays, and a comprehensive exam.
(D1120, D1208, D0272, D0150)
What Our Patients Are Saying
No Insurance?
Our Patients Don't Need It!
Join our McGuire Dental VIP Club today and get your preventive care for a low monthly subscription fee and save money on all your restorative, elective and cosmetic care. (some exclusions may apply).
Exclusively for our new and existing uninsured patients.
Patient Forms
Click here if you have already scheduled your new patient exam and need to provide our practice with your health history information
Patient Financing
We offer CareCredit® financing to help our patients get the dental care they deserve